Find happiness and satisfaction in life through meaningful connections
We Work With Children, Adolescents & Adults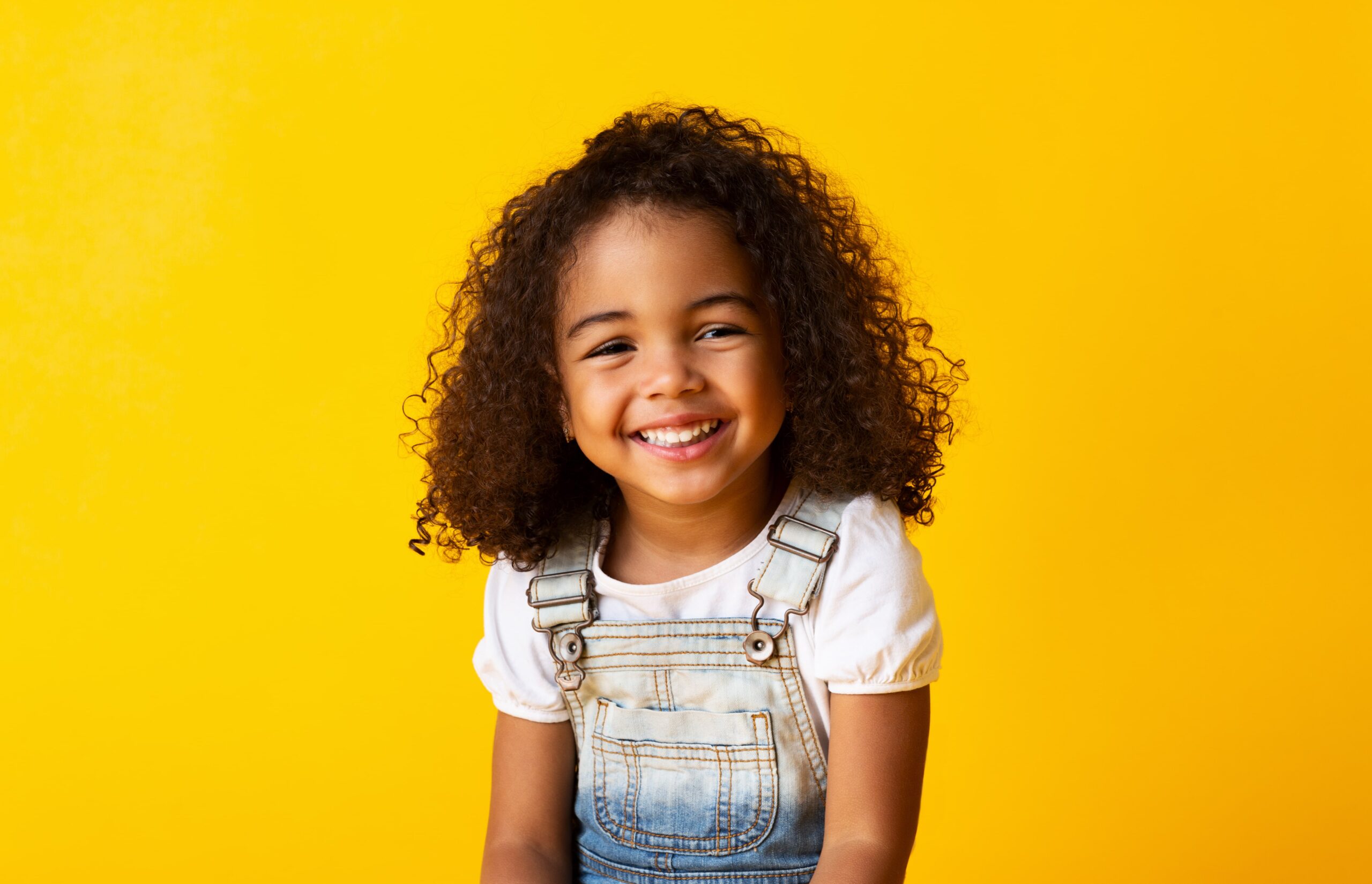 Children
We work with children and their families to support their growth and development in a caring and supportive therapeutic environment.
LEARN MORE
For children, "toys are their words and play is their language." This is why we utilize play and integrate sand tray therapy into our work with children.
An integral component of the therapeutic work with children is close collaboration with their families. We strive to do so in ways that feel respectful to the work with the individual child, while also coming together as a team with parents.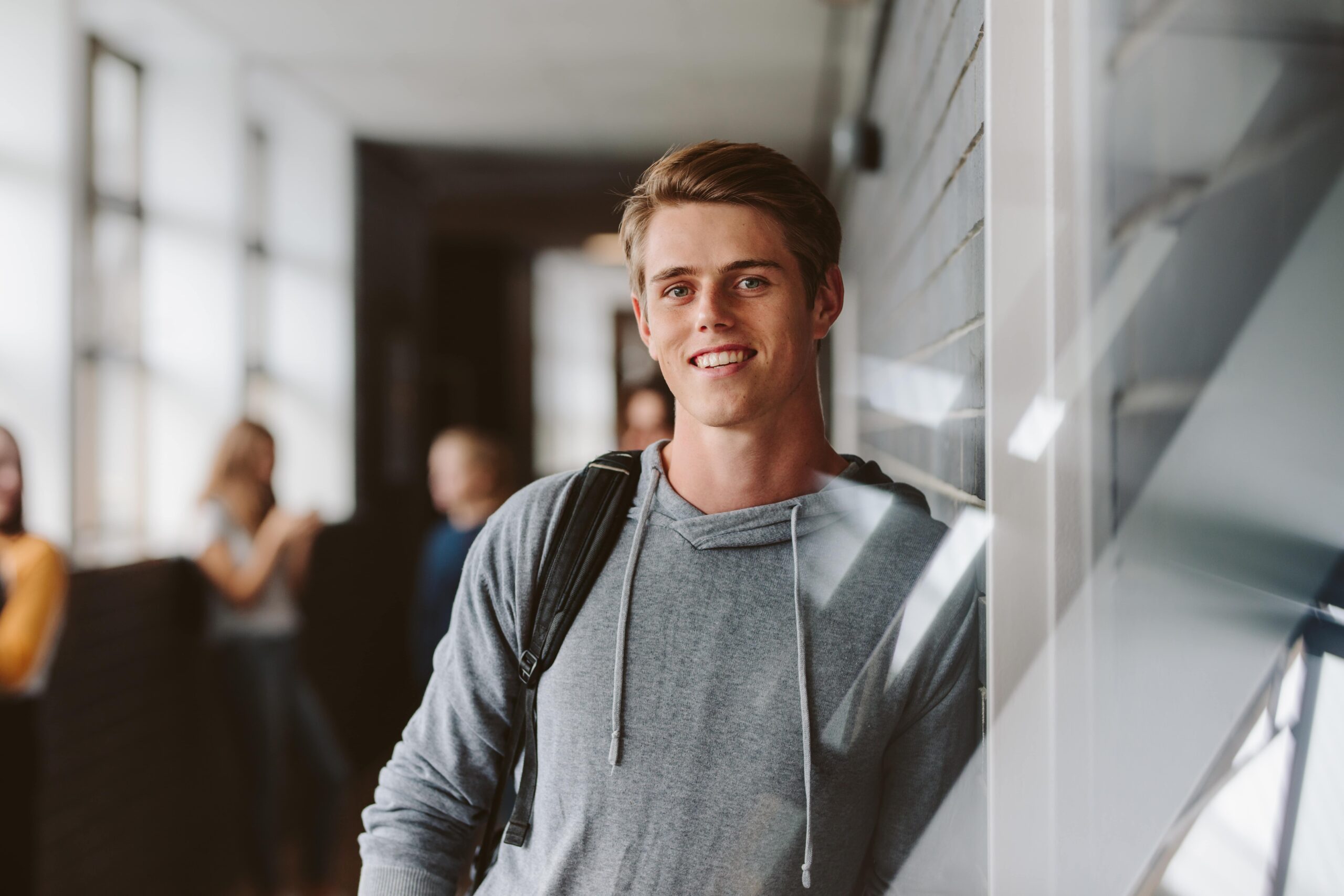 Adolescents
We work with adolescents, along with their families, to support their ongoing growth and development in a caring and supportive environment.
LEARN MORE
Adolescence can be a challenging and unique period of development. We aim to provide a safe space for teens to discuss their concerns, explore their identities, and find better ways of managing day to day life.
We believe parents play an integral role in the treatment of their children, and as such, we seek to actively involve parents in their teen's treatment in a way that feels respectful to the individual therapeutic process, while also guiding parents in continuing to support their teen.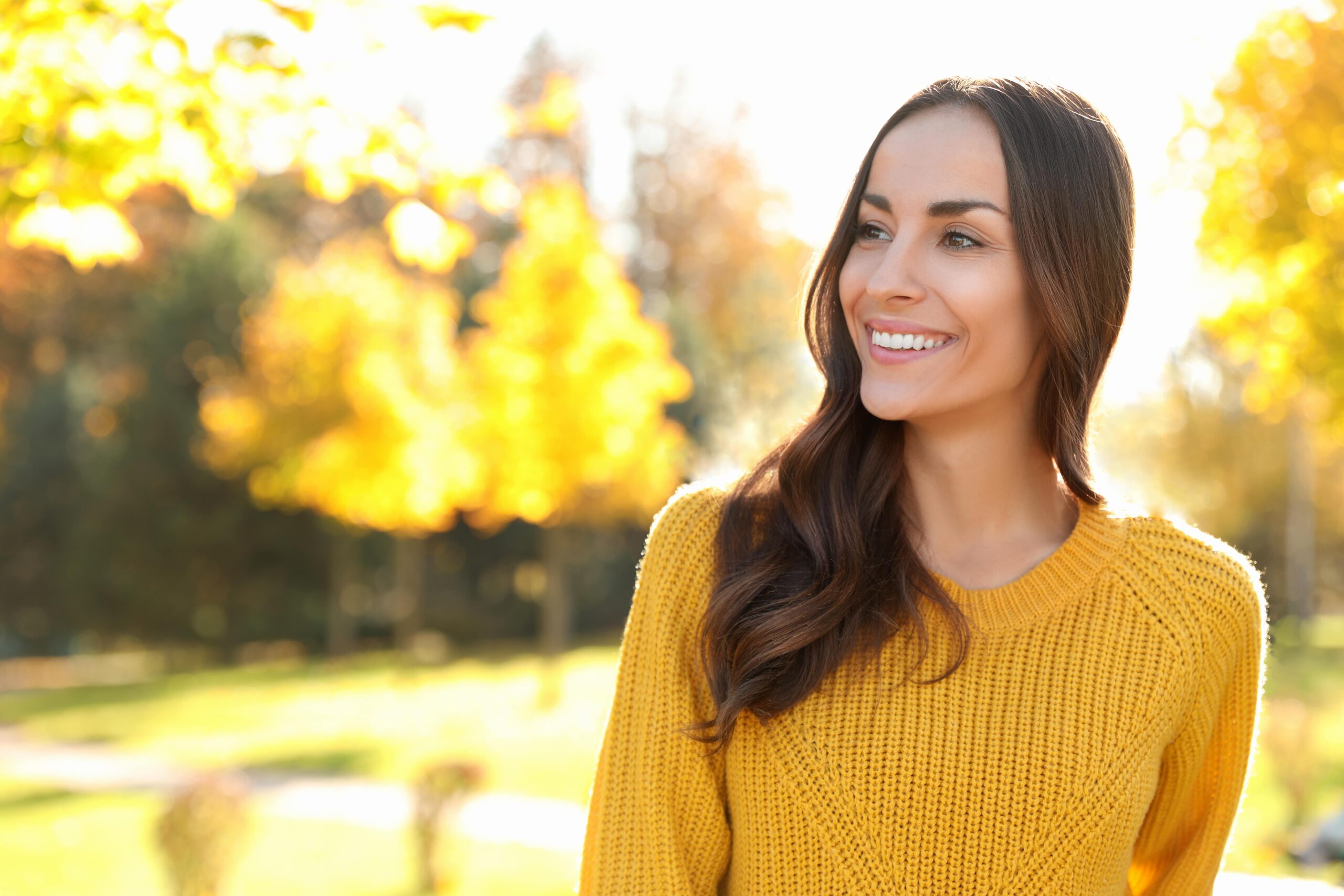 Adults
We work collaboratively with adults to understand how current struggles are affecting their lives and holding them back from their goals.
LEARN MORE
Often times difficulties can be rooted in deeper experiences, and understanding the ways in which these difficulties developed will help us work together to find more adaptive ways to cope.
One area of exploration includes the early childhood relationships with your caregivers, the ways in which your needs were responded to in these relationships, and developing awareness of ways in which these experiences have led you to develop some of the maladaptive coping strategies that are getting in your way today.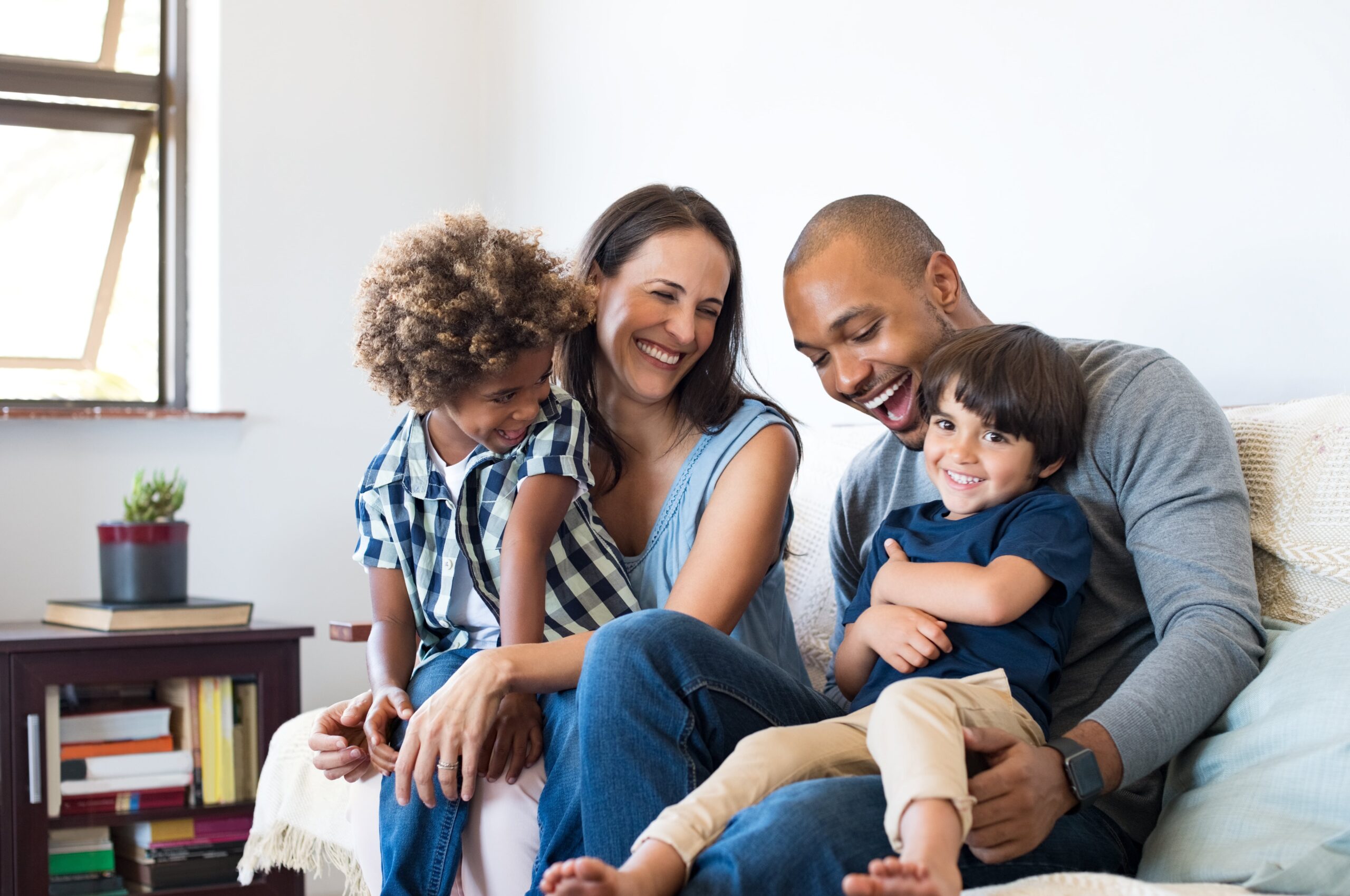 Parent Guidance
A unique type of support we offer is Parent Guidance. We have a team of certified Circle of Security Parent Trainers.
LEARN MORE
This is an opportunity for parents to work closely with a therapist and focus on furthering your understanding of your child's needs and your role in supporting them.
Topics addressed in parent guidance include:
Adoption

Co-Parenting Relationships/Blended Families

General parenting stress

Parents of children with disabilities

Navigating Transitions

Managing parental divorce
Bullying or Social Aggression
Depression & Mood Disorders
Disordered Eating/Eating Disorders
Substance/Alcohol Use & Abuse
Technology & Social Media Use
Free Consultation
Schedule a free consultation where we'll get to know each other.
Book Appointment
Book your first appointment to discuss your goals and expectations.
Treatment Plan
Together we will develop and execute a personalized treatment plan.
Frequently Asked Questions
Is psychotherapy right for me?
Do you find yourself struggling to manage the stressors of everyday life? Have you experienced difficult life events that continue to impact you on a daily basis? It doesn't have to feel that way. We can help.
How do I make an appointment?
In order to ensure we are a good fit to meet your needs, we offer a complimentary 15-minute consultation prior to scheduling our first appointment. This is an opportunity to discuss your current concerns, goals, and ways in which we can support you in that process.
How often will we meet?
At the start of therapy, we will begin meeting on a weekly basis. This allows us to develop a strong relationship to serve as the foundation for the work we will be doing together. We can discuss alternative options that best fit your needs and goals.
How long are therapy sessions?
The standard psychotherapy session is 50 minutes. Parent guidance and couples sessions are 45 minutes.
Will my insurance cover my therapy?
We are currently in-network providers for Blue Cross Blue Shield PPO insurance. For all other insurances we would be considered an out-of-network provider. In this case, we are happy to provide you with a billing statement at the end of each month to be submitted for reimbursement if you have PPO, HSA, or other flexible health care benefits.
What is your cancellation policy?
We ask that if you need to cancel or reschedule your appointment, you do so at least 24 hours in advance of our scheduled session. You will be responsible for a fee of $120 if cancellation is less than 24 hours, except in case of emergencies. This policy is out of respect to both your therapist and other patients who would have otherwise been able to meet during that time.
How is payment handled?
We accept cash, checks, credit/debit/HSA cards. We also offer a secure patient portal that allows you to easily view and manage your balance online.
Stay CONNECTed for mental health tips & news