Connect.
Support.
Thrive.
You don't have to figure it out alone.
Schedule a FREE consultation today! 
THE CENTER FOR CONNECTIONS
We understand how difficult it is to deal with life's obstacles and find support when you're feeling overwhelmed. The good news is, you don't have to be stuck there and you don't have to do it alone.
We are a group of licensed clinical psychologists that specialize in the therapeutic treatment and assessment of children, adolescents, and adults. Through evidence-based treatments, we give our patients the support and guidance they need to find happiness and satisfaction in their lives.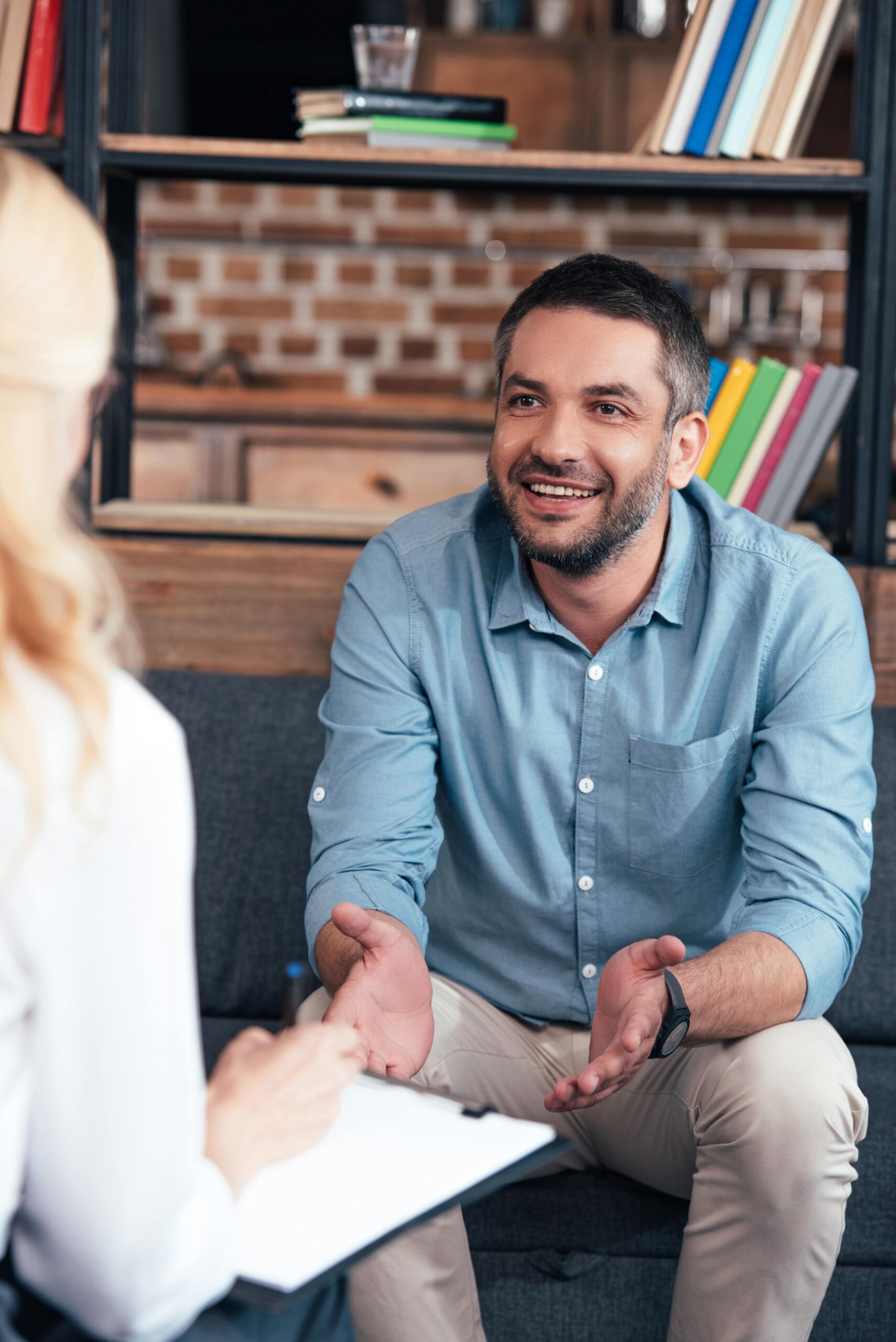 "A trusting therapeutic relationship serves as the basis for growth, healing, and self-understanding in therapy."
Dr. Natalie Holley, Co-Founder – The Center for Connections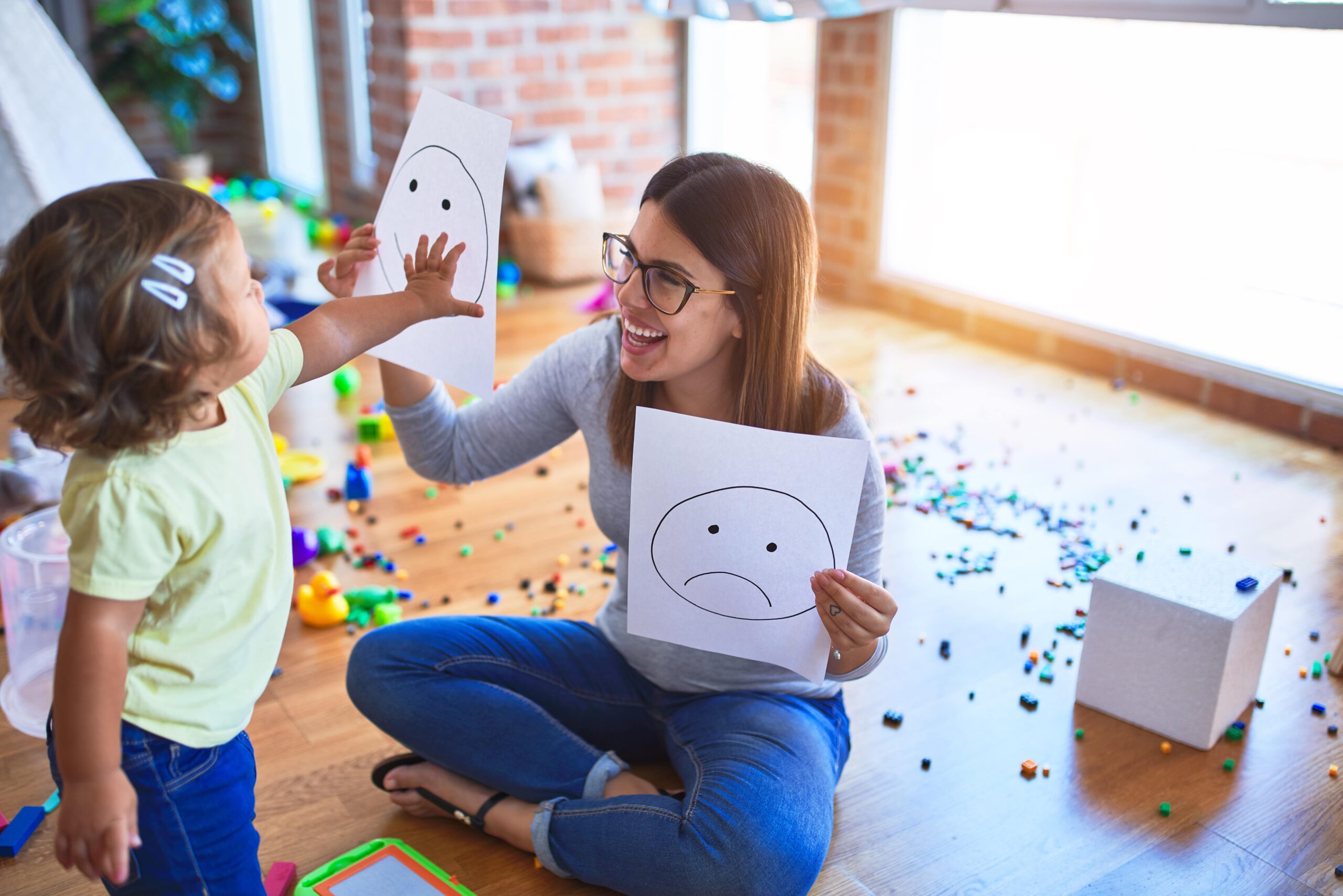 Stay CONNECTed for mental health tips & news