Neuropsychological & Developmental Testing
Promote your child's optimal functioning & wellbeing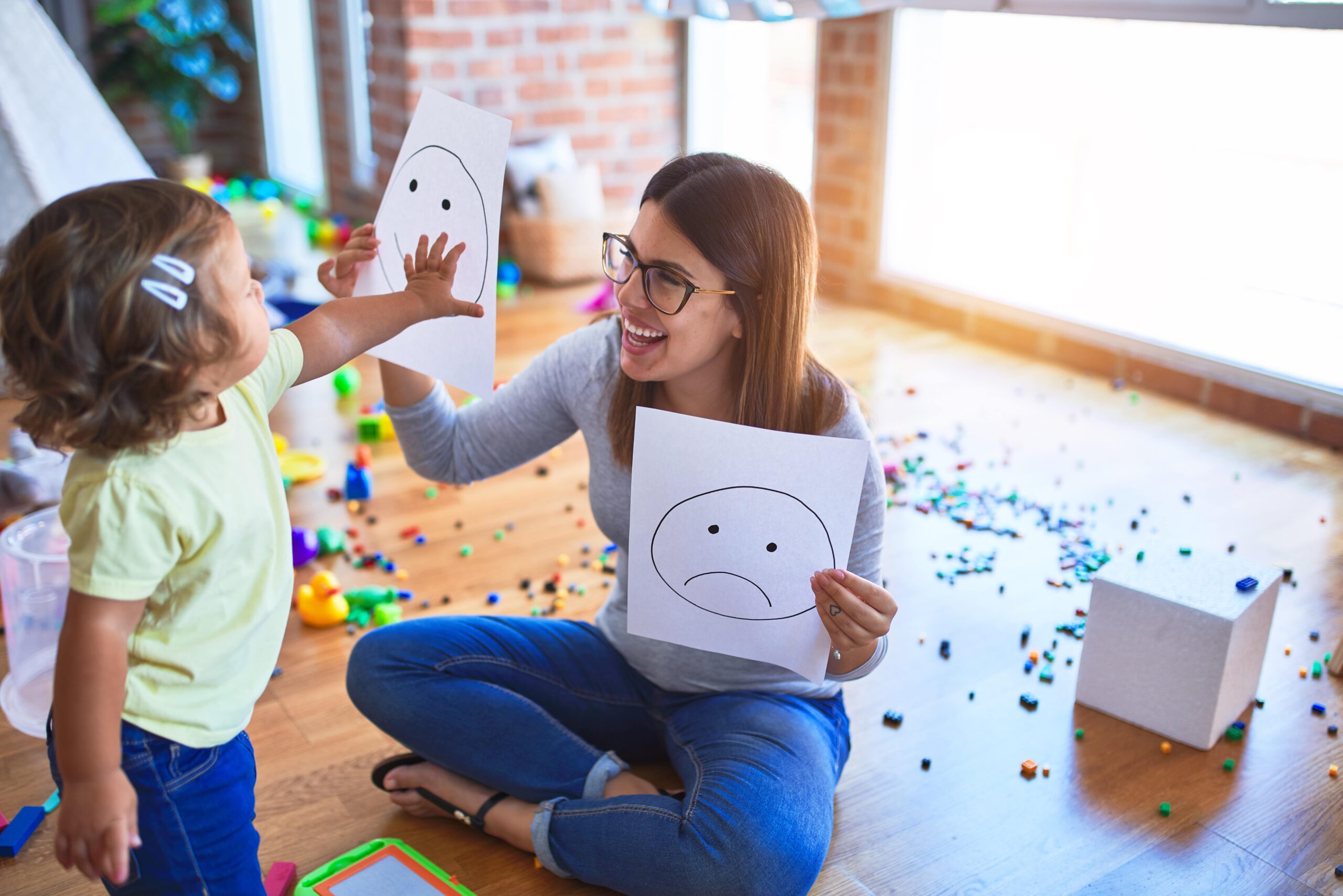 About Neuropsychological Testing
Our comprehensive neuropsychological evaluations provide individuals and their families with diagnostic clarity, as well as supportive recommendations and guidance to best support your child's success.
About Developmental Testing
Our Developmental Diagnostic Clinic specializes in the comprehensive assessment of children, adolescents, and adults. Through the thoughtful and innovative collaboration with a licensed Speech and Language Pathologist as well as a licensed Occupational Therapist, our unique approach strives to provide a complete understanding of your child's abilities, strengths, and areas of difference.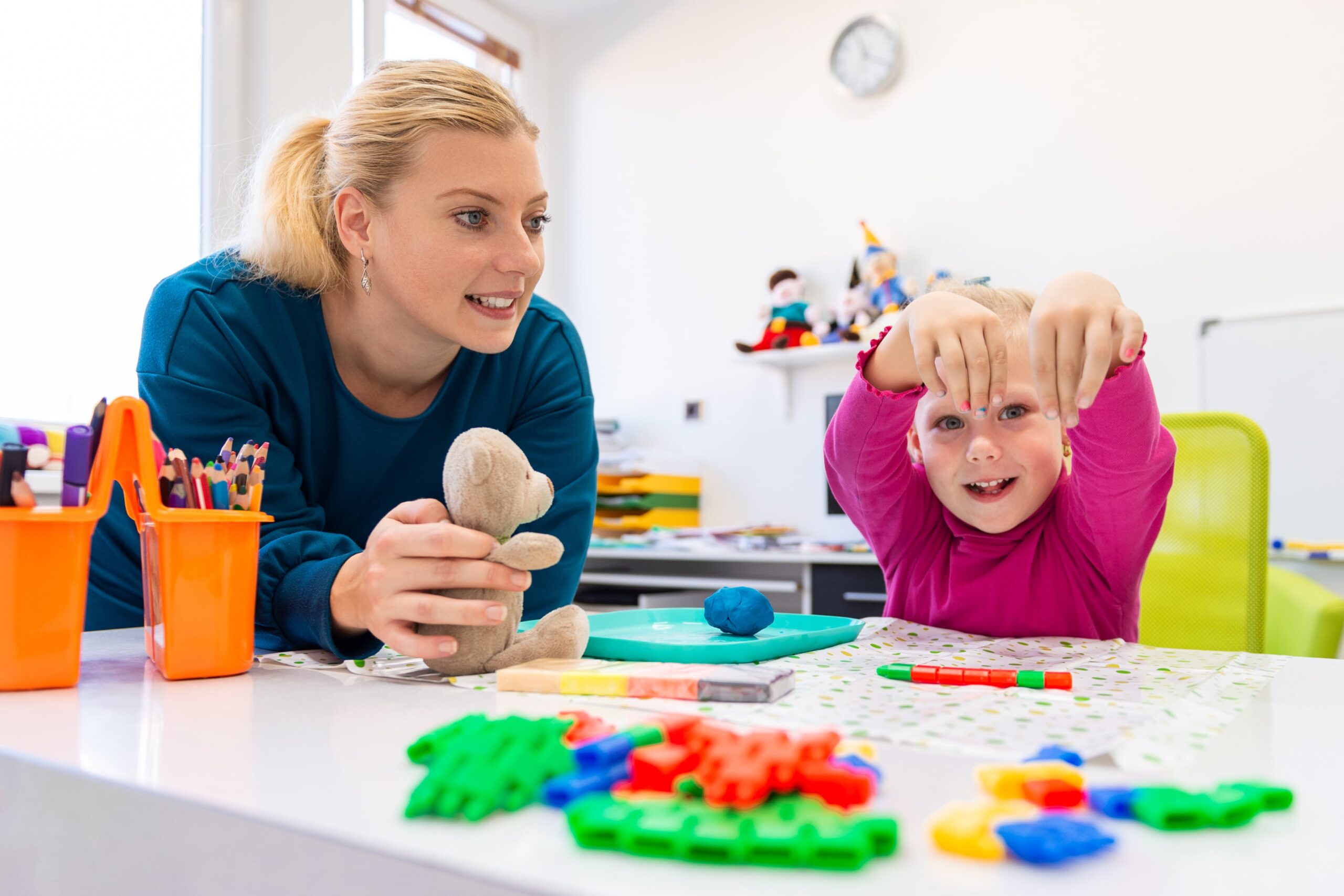 At the conclusion of the testing experience, you will receive a comprehensive report including recommendations tailored to your child that will help inform family members, schools, and treatment teams and promote your child's optimal functioning and wellbeing.
Reasons Individuals Seek Our Assessment Services
Attention/Executive Functioning Evaluation
Social-Emotional/Personality Evaluation
Neuropsychological Assessment
Psychoeducational/Learning Disability Evaluation
Social Development/Autism Spectrum Disorder Assessment
Free Consultation
Schedule a free consultation where we'll get to know each other.
Book Appointment
Book your first appointment to discuss your goals and expectations.
Treatment Plan
Together we will develop and execute a personalized treatment plan.